Nike Womens
Commercial Spec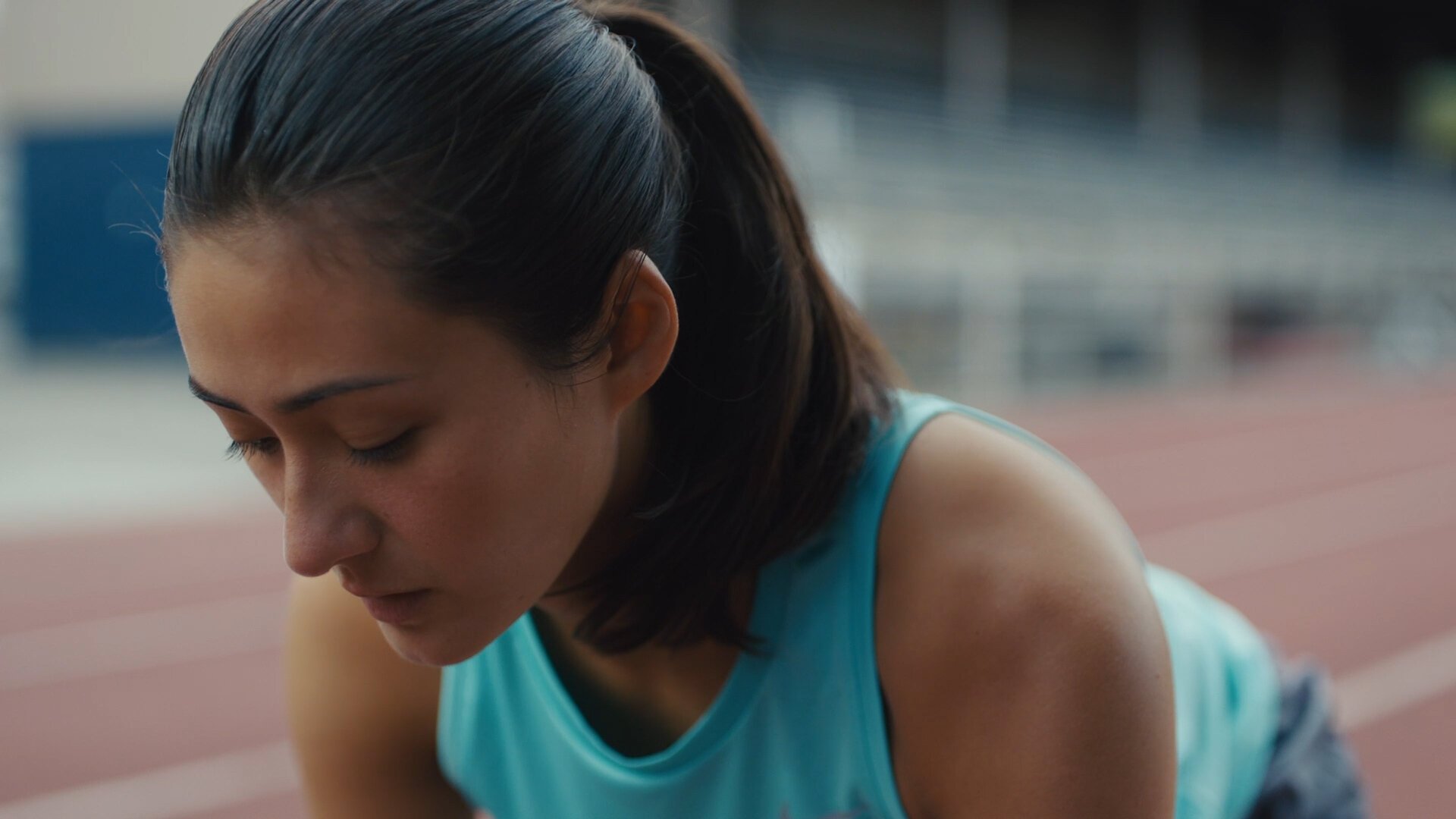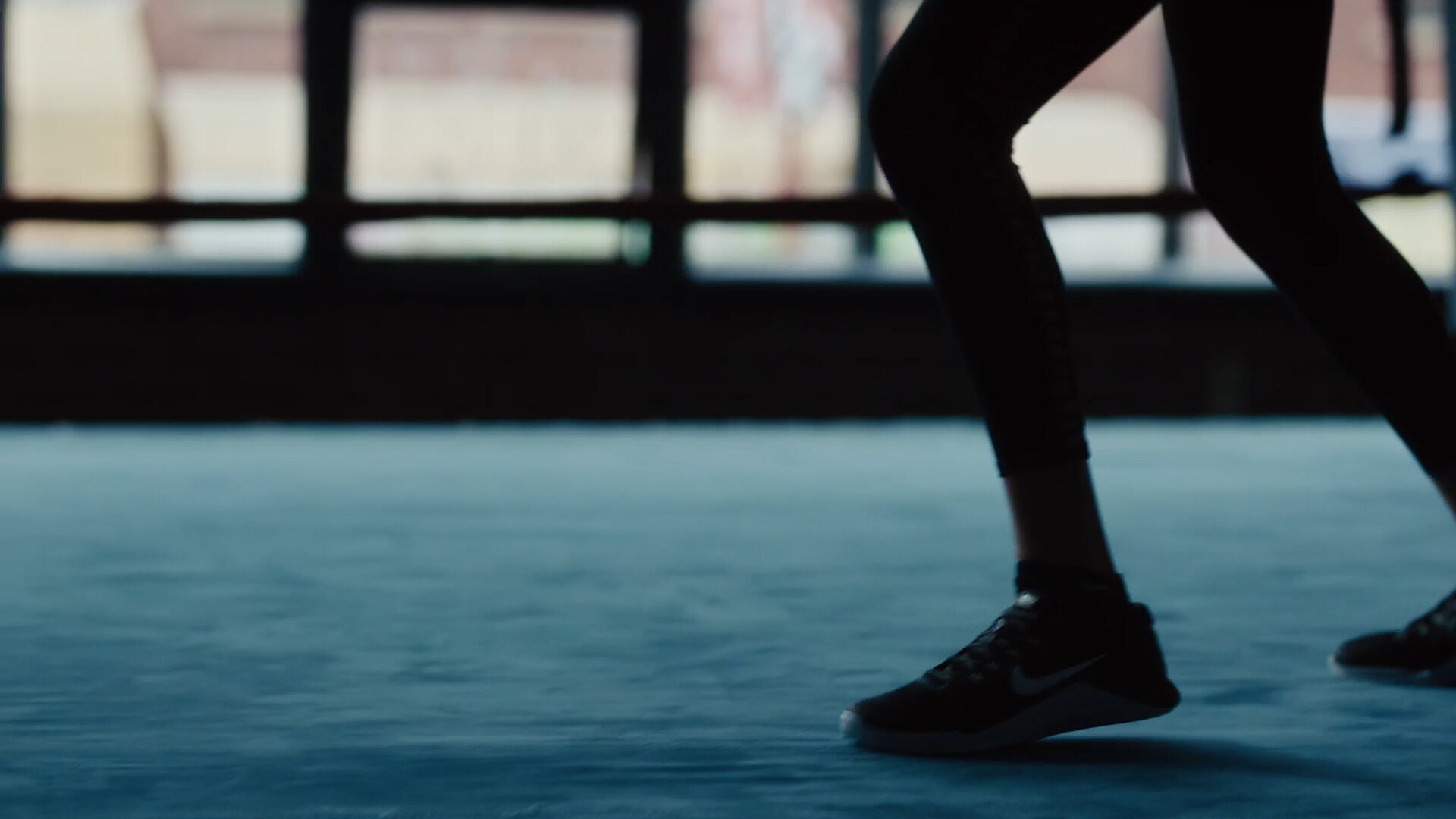 Work


forget_u
Fashion Spec

Two friends get ready for a night out xx.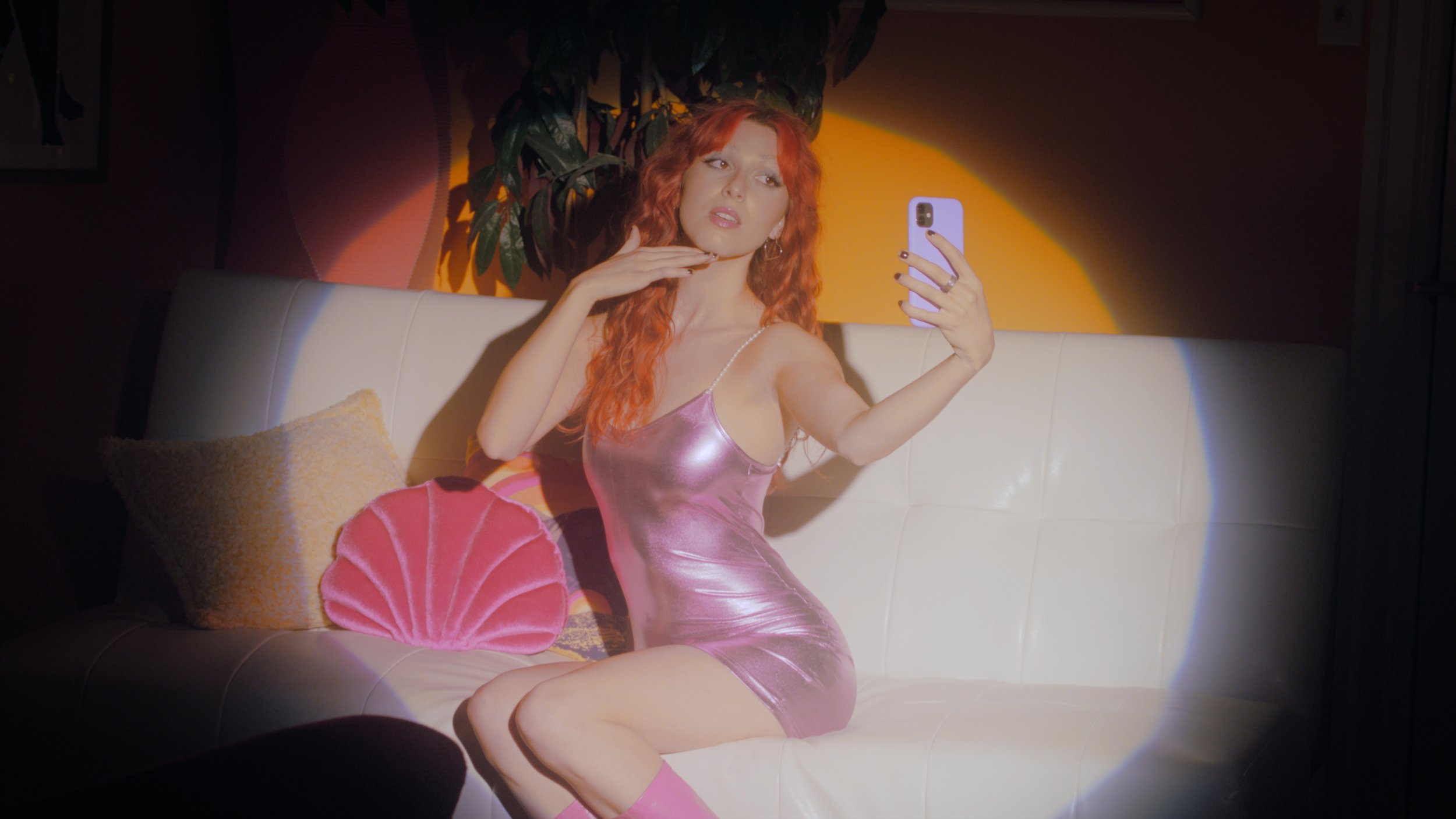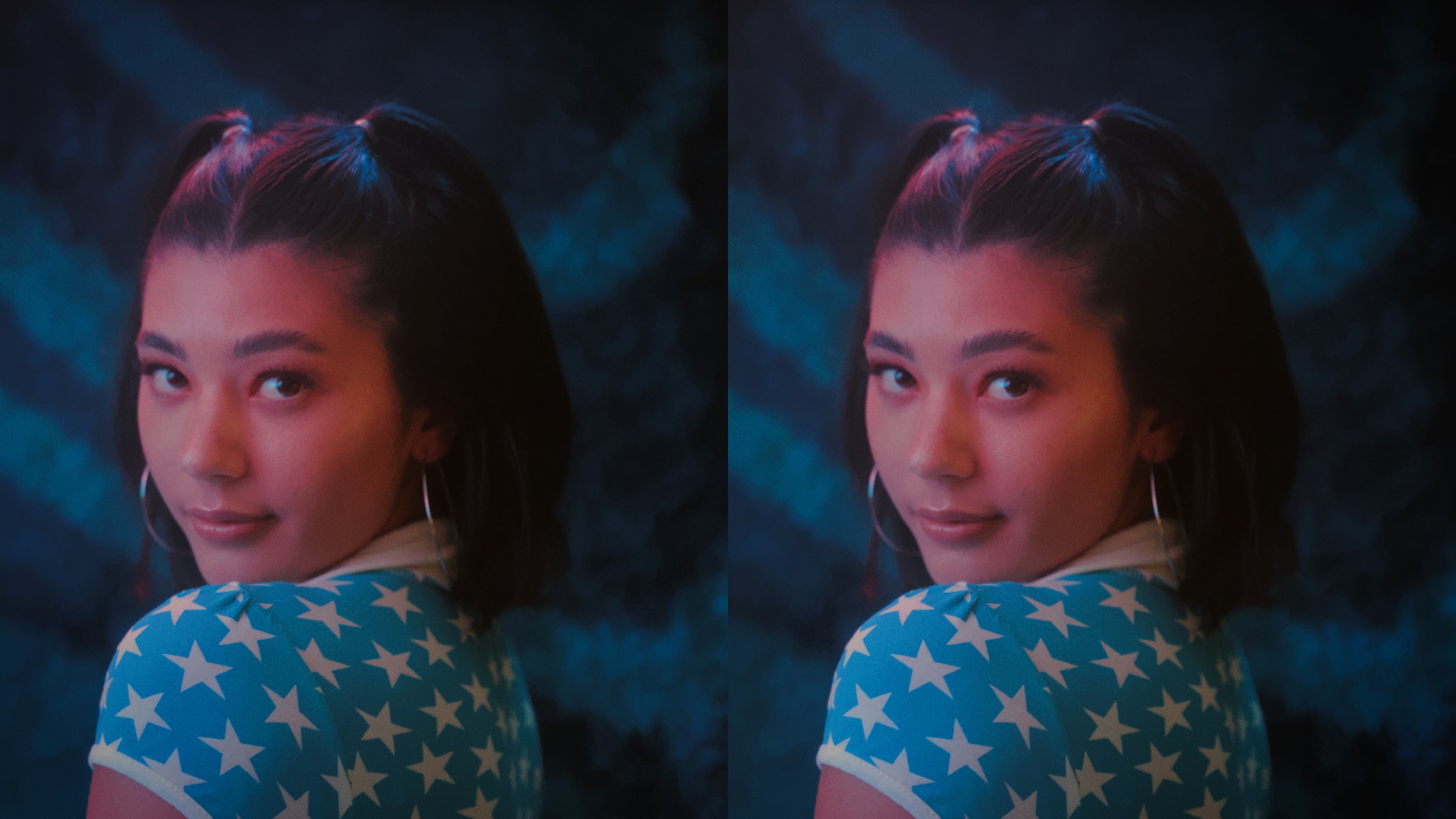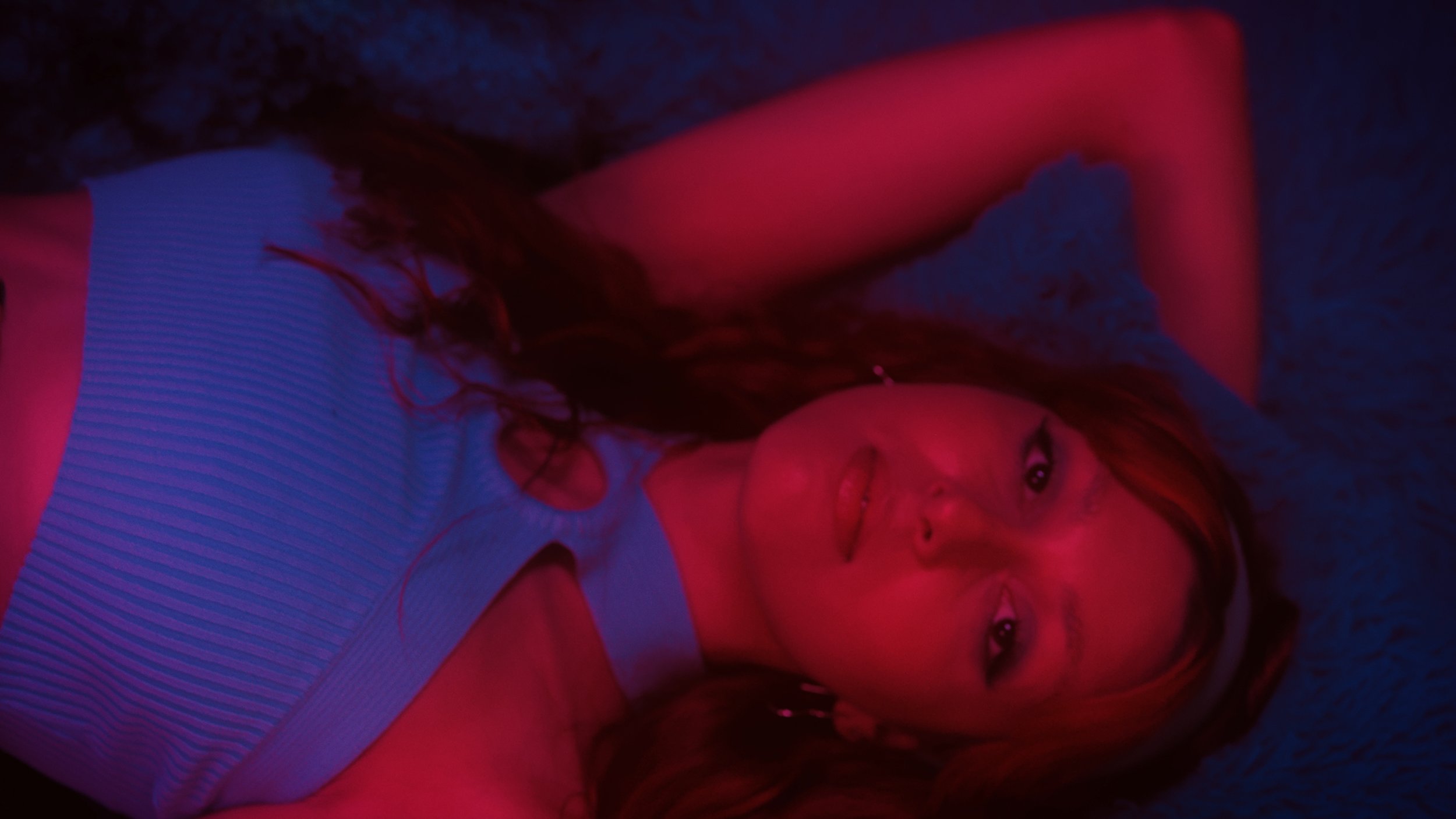 3WAY
Short Film
Three friends reunite for a movie night after spending time apart. A rift has begun to form in their relationships with one another as their lives and priorities change. When a videotape from someone's past is accidentally slipped into the VHS system, what they do next could destroy their lifelong friendship.
Featured Work


D1GG3R
Watch $hit hit the fan as a crypto-bro celebrates their company's anniversary. Selfishness and greed propel his company into the ground and a group of disgruntled employees revolt in the only way they know how.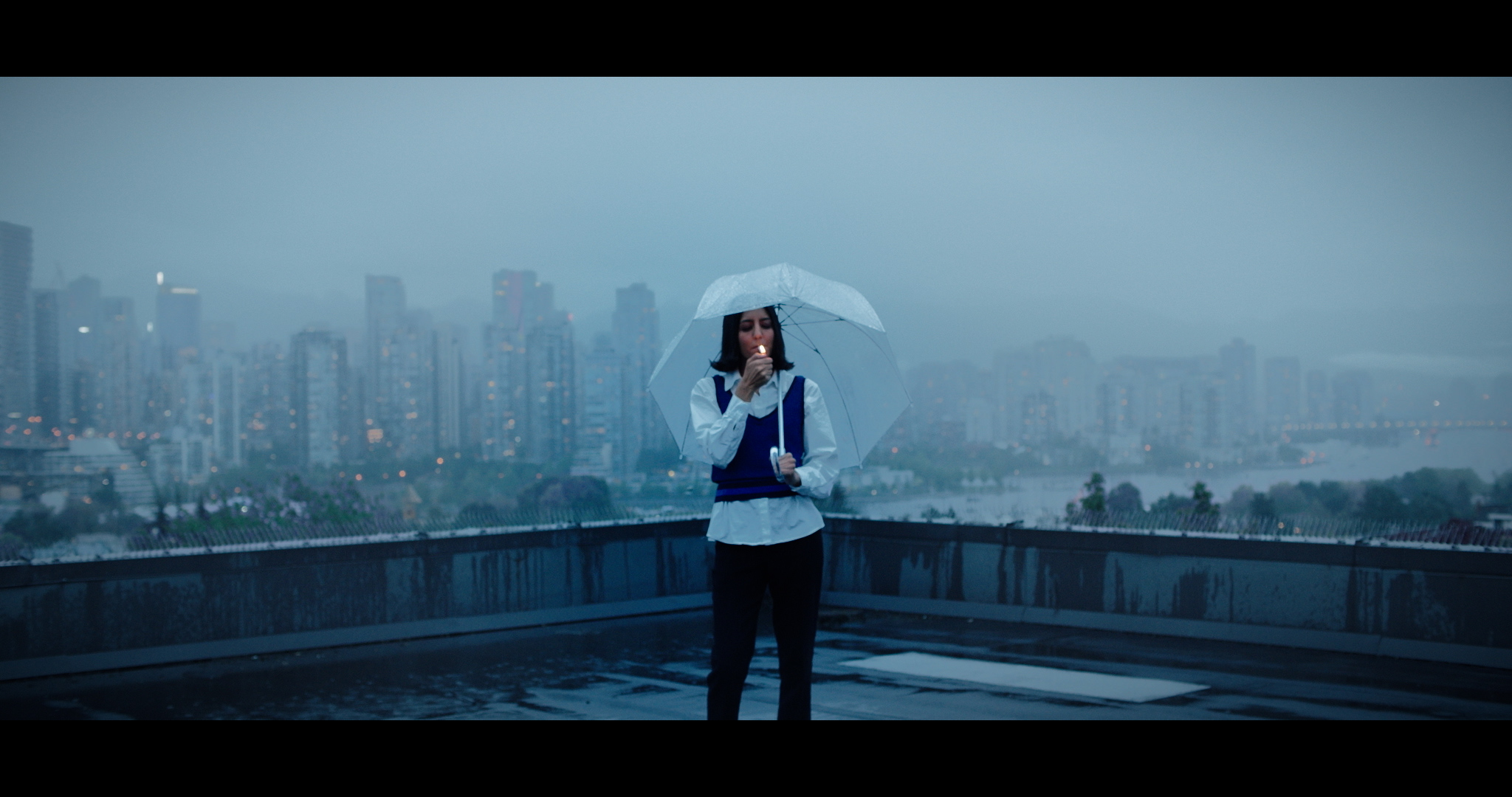 Featured Work


Girlfriends
Two teens explore feelings in this coming-of-age love story for
Breagh Isabel's
"Girlfriends." We follow each character in differing stages of acceptance - one ready to welcome their feelings and the other wanting to hide. The lyrics express deep longing - the desire to explore emotions with someone who you see as more than just a friend, layered with uncertainty. This internal conflict manifests differently in each character and ultimately takes them through the turbulence of adolescence. Read more
here
. Work


HEAR ME
Artist: Syndey Kwan
Music Video
"Tamara Black references nostalgic fashion editorials in her video for Vancouver-based Sydney Kwan.In a world full of pastel colours and neon styling, Sydney performs the '80s inspired track nonchalantly, confidently taking the centre-stage of each concept. Switching easily from high school prom to '90s slumber party, the visual references are a delight, and it's obvious a huge amount of work has gone into the styling and art direction."
-
PromoTV News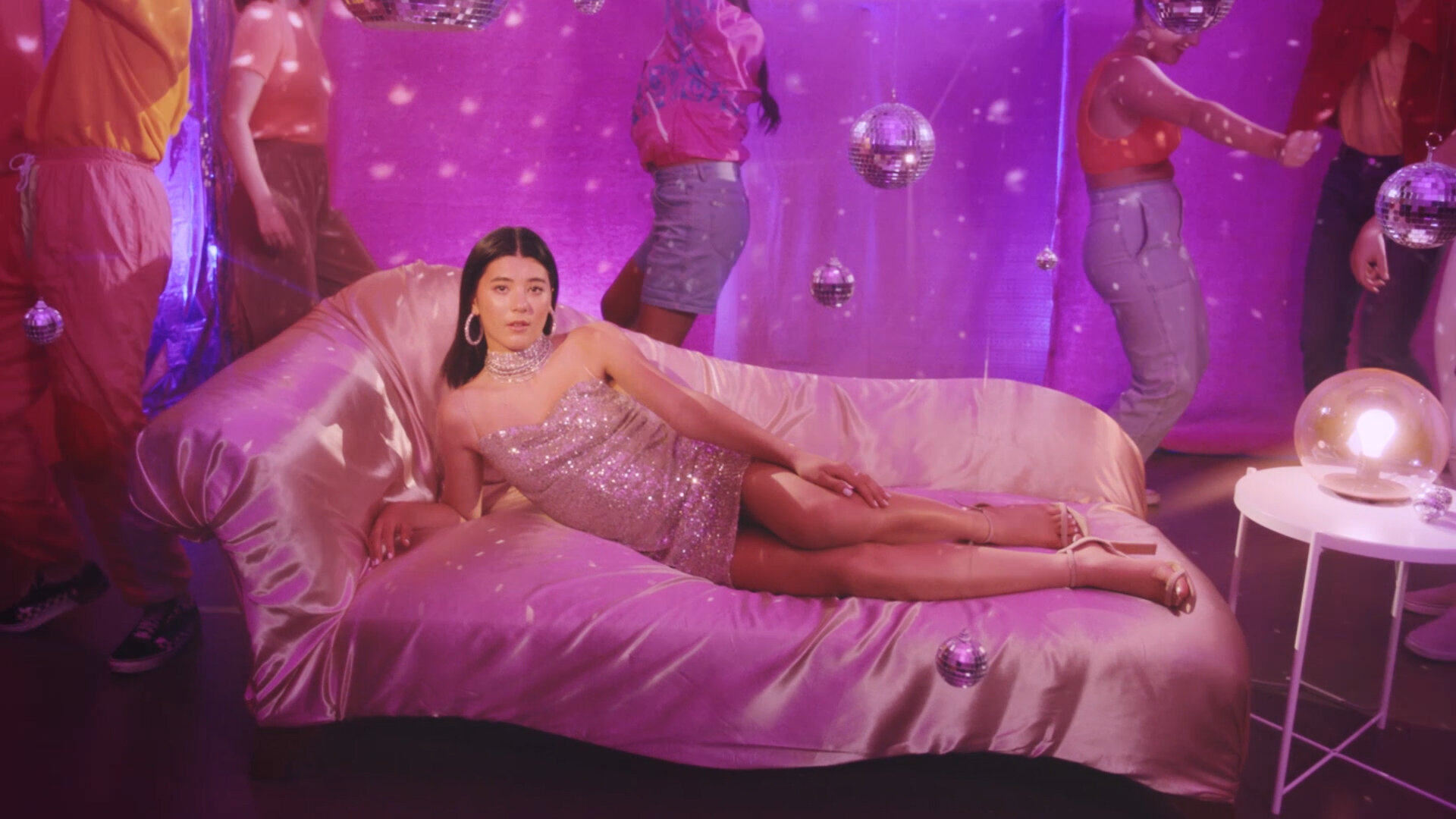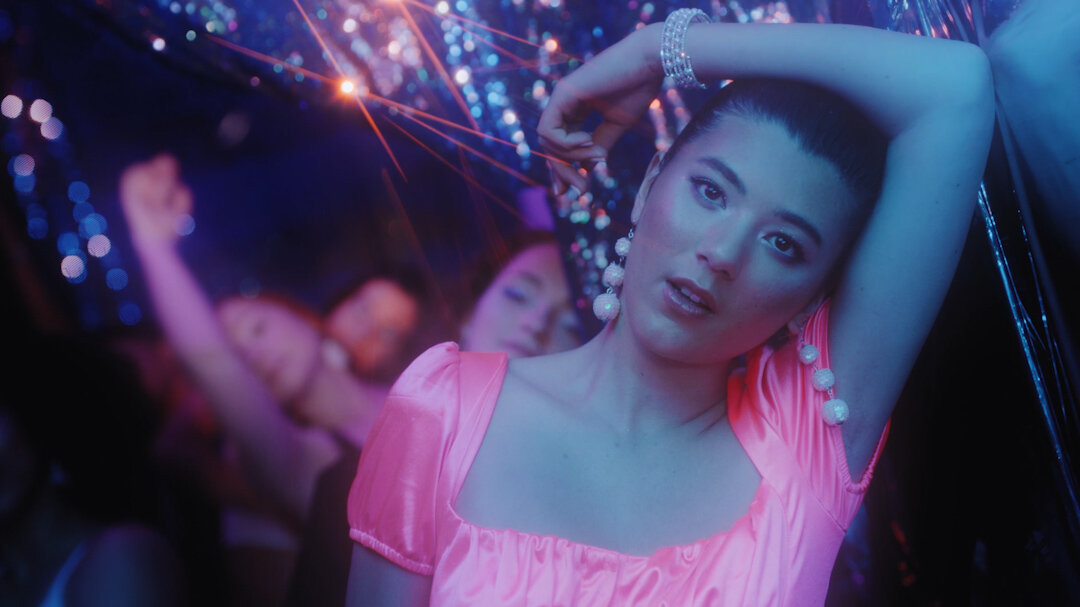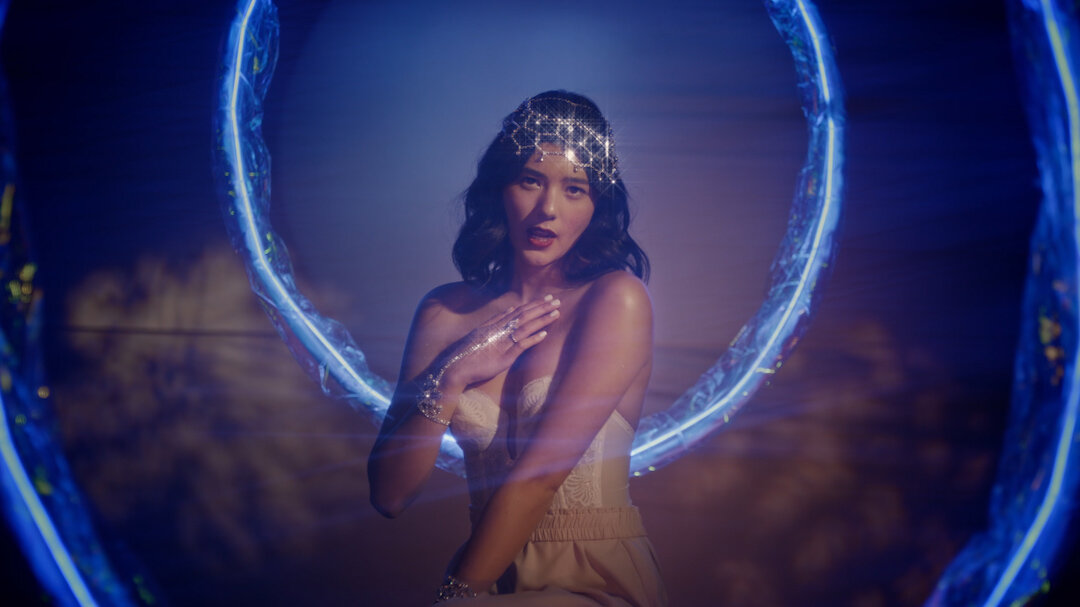 DREAMS
Artist: Yasmin Ray
Music Video
"Dreams" is a tribute to ambitious and hardworking women who are fearlessly going after their dreams regardless of how intangible they may appear to be and how many "no's" comes along the way. This record also recognizes- similar to Summer Walker's "Girls Need Love"- that in order to truly thrive is to be comfortable enough in who you are and your instinctual need for connection. "Dreams" celebrates the duality and layers that women possess through this fun contemporary rnb single." - Yasmin Ray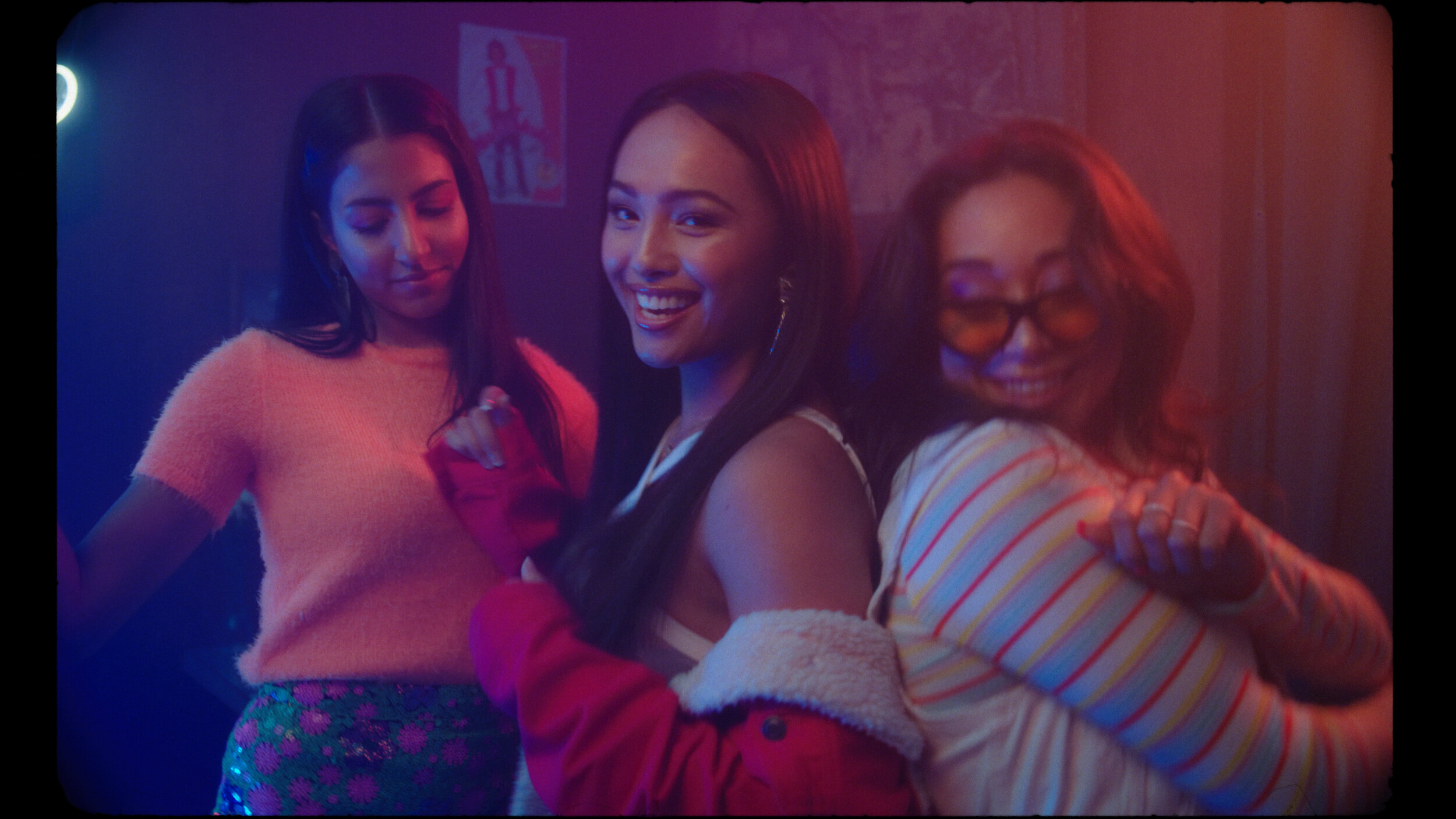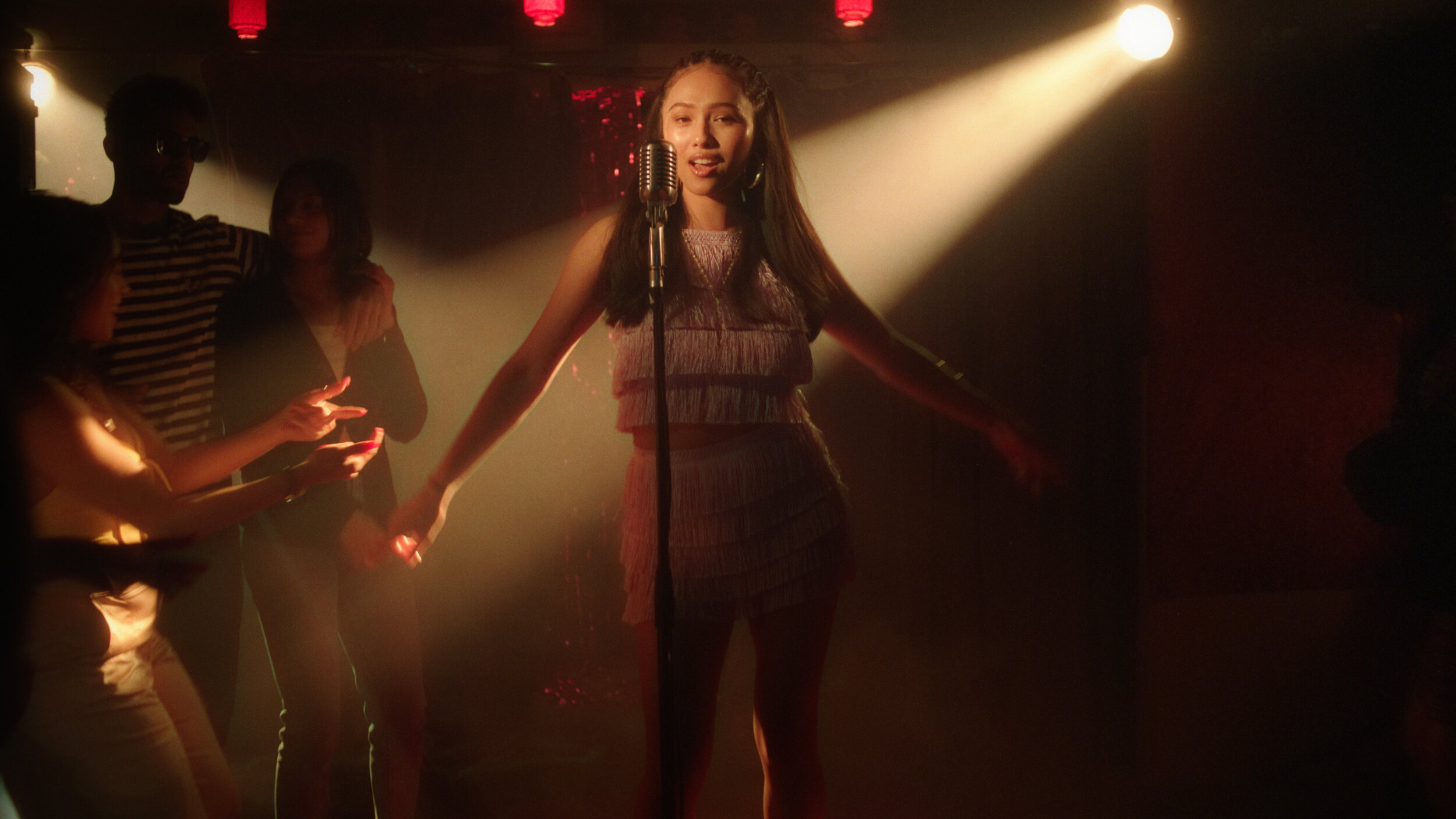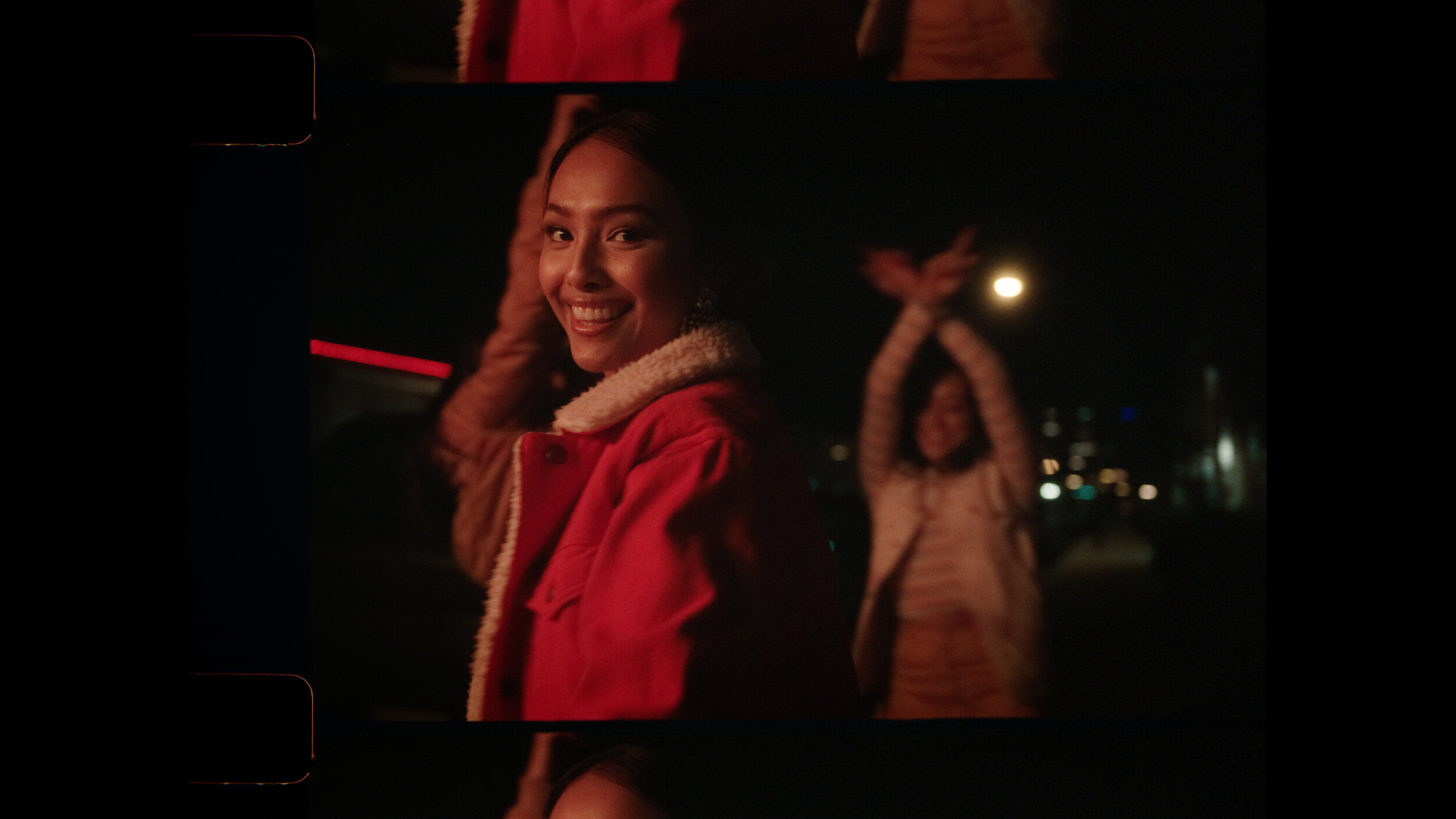 BODY
Artist: Serena Sun
Music Video
The music video for Serena Sun's body is a visual exploration of processing and overcoming sexual assault. Though these memories trigger feelings of loneliness, Serena realizes she isn't alone in her experiences and feels empowered to help others process and overcome their painful memories.
Believin'
Artist: Sydney Kwan
Music Video
We all remember the first time we fell in love - even if it's with the idea of someone. In the video for Sydney Kwan's 'Believin', we wanted to satirize the notion of "love at first sight" becoming a reality. What if you fantasized, fell in love and got married in the blink of an eye?